Sondre Agledahl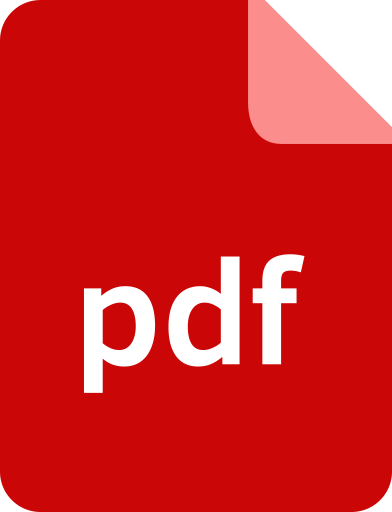 Relevant work experience
July-September 2019
Software engineering intern, Amazon (London, UK)
Developed new customer-facing service for all screened Alexa devices letting users report inappropriate images displayed with Alexa answers.
Designed and implemented service from scratch (on AWS infrastructure), and integrated it with existing codebase through collaboration with overseas teams.
July-September 2018
Software engineering intern, Amazon (London, UK)
Developed new internal REST service for creating and editing presentation themes for Alexa on the Echo Show device family.
Created React-based web app for non-engineering designers to easily interact with service without programming knowledge.
June 2017
Freelance games programmer, Innotech LLC. (London, UK)
Developed upon existing Unity-based match-three mobile puzzle game, single-handedly implementing many new features and game modes.
June 2017-Present
Microsoft Student Partner, Microsoft (London, UK)
Education
University College London (London, UK) MEng Computer Science (First class honours), September 2016 – June 2020

Final year master's project exploring novel eye-gaze based interaction design in VR with user studies.
Elective modules in Computer Graphics, VR, networking and 3D geometry.
Developed complete mixed reality game (Unity) with tracked real-life objects and gaze-based interaction for Vive Pro Eye, as solo programmer in group assignment.
Expanded C++ network simulator to simulate packet flow on proposed Starlink satellite network for 3rd year group project.
Extensive systems programming in C and x86-64 assembly.

Senja VGS (Finnsnes, Norway) International Baccalaureate Diploma Programme, August 2014 – May 2016

Received distinction for highest IB score ever awarded in Northern Norway (42)
Founded and led a programming tutoring group, in which I taught programming and game development through Python (including through the use of the PyGame framework)

Extracurriculars and other distinctions

Finalist in Aardvark Swift's Rising Star 2018 student gamedev competition.