Sondre Agledahl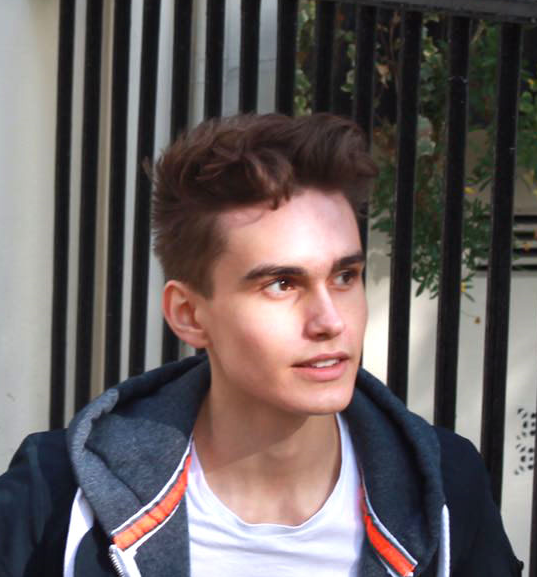 Hi, Sondre (colonelsalt) here. ROM hacker, programmer, gamedev hobbyist, etc.
If you've come to discuss or find out more about Pokémon FireRed: Rocket Edition, join us on Discord, or check out the official Pokécommunity thread.
For professional/recruitment visitors, see my games portfolio below. I'm currently a 4th year Computer Science student at University College London. Reach out via email, LinkedIn.
Games showcase
Click game to see details
Pokémon FireRed: Rocket Edition
Game Boy Advance ROM Hack | RPG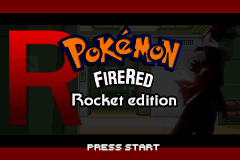 Solo spare time project - programming, level design and writing
Written in decompiled Pokémon scripting language + ARM assembly (THUMB instruction set)
Awarded Hack of the Month March 2016 and Best Progressing Hack of 2016 at the Pokécommunity forums
Featuring 8-12 hours of original gameplay, including branching sidequests and a morality system
Cylinder Battle
Unity | Platformer / Action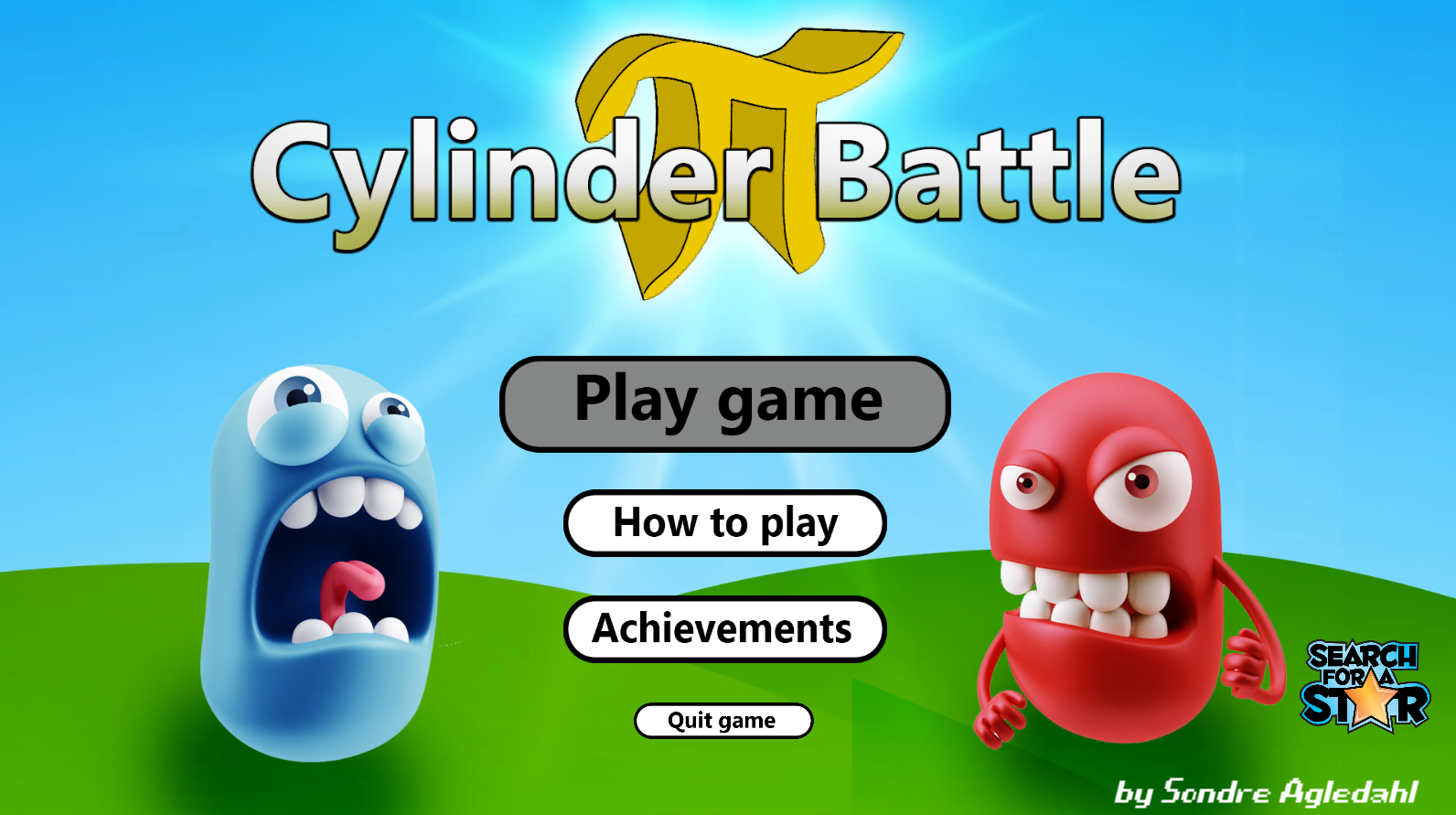 Finalist game for 2018 Rising Star competition, highest-ranked in competition's second round
Dynamically splitting and rotating split-screen
Complete AI navigation system with different enemy behaviours
Dynamic tutorial system and persistent achievements
Chrono Crack
Unity | Action/Puzzle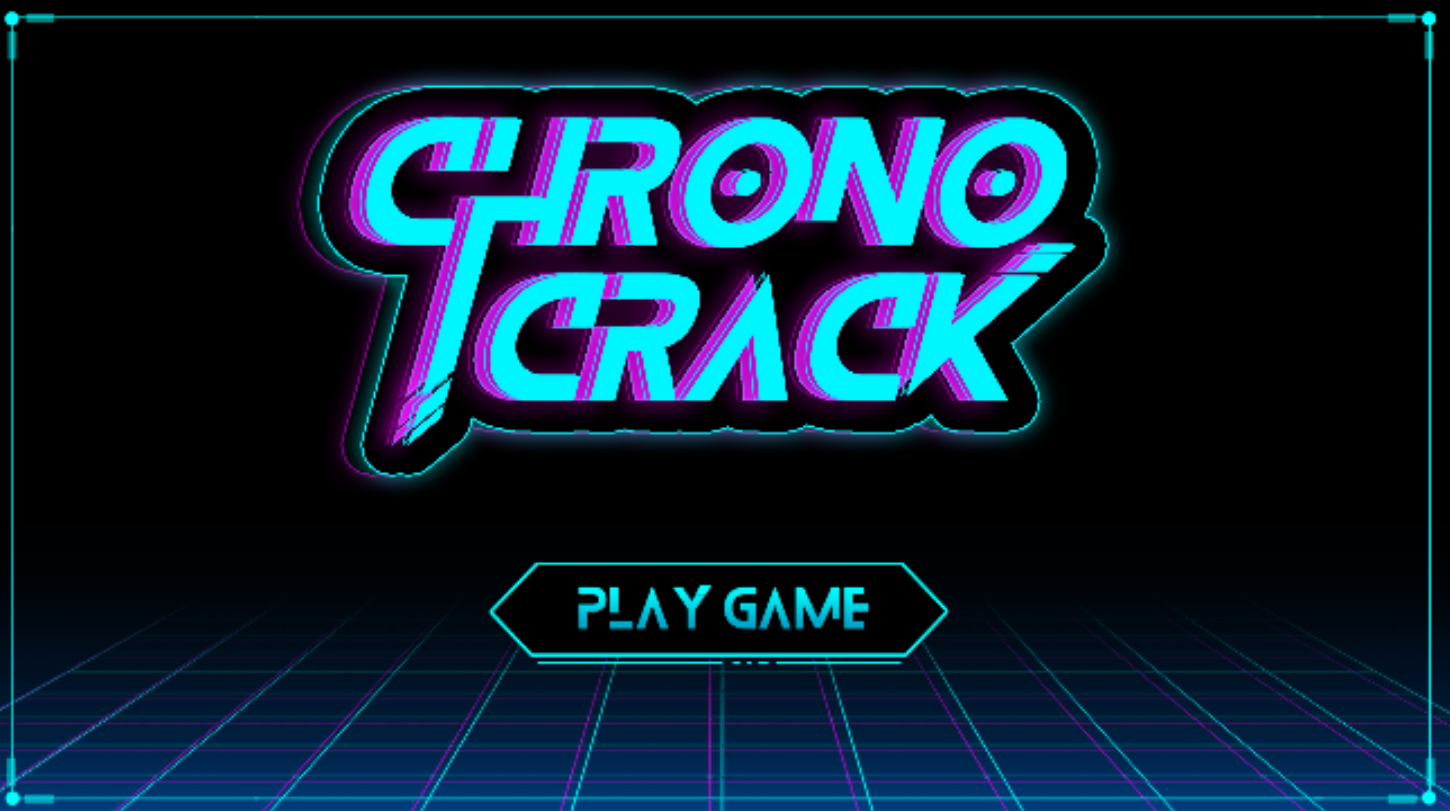 Winning submission for 2018 Escape Studios Game Jam
Solo programmer in team of 5; Unity game built from scratch in 24 hours
Time travelling mechanic driven by C# event system
Sweet Halloween
Unity | Puzzle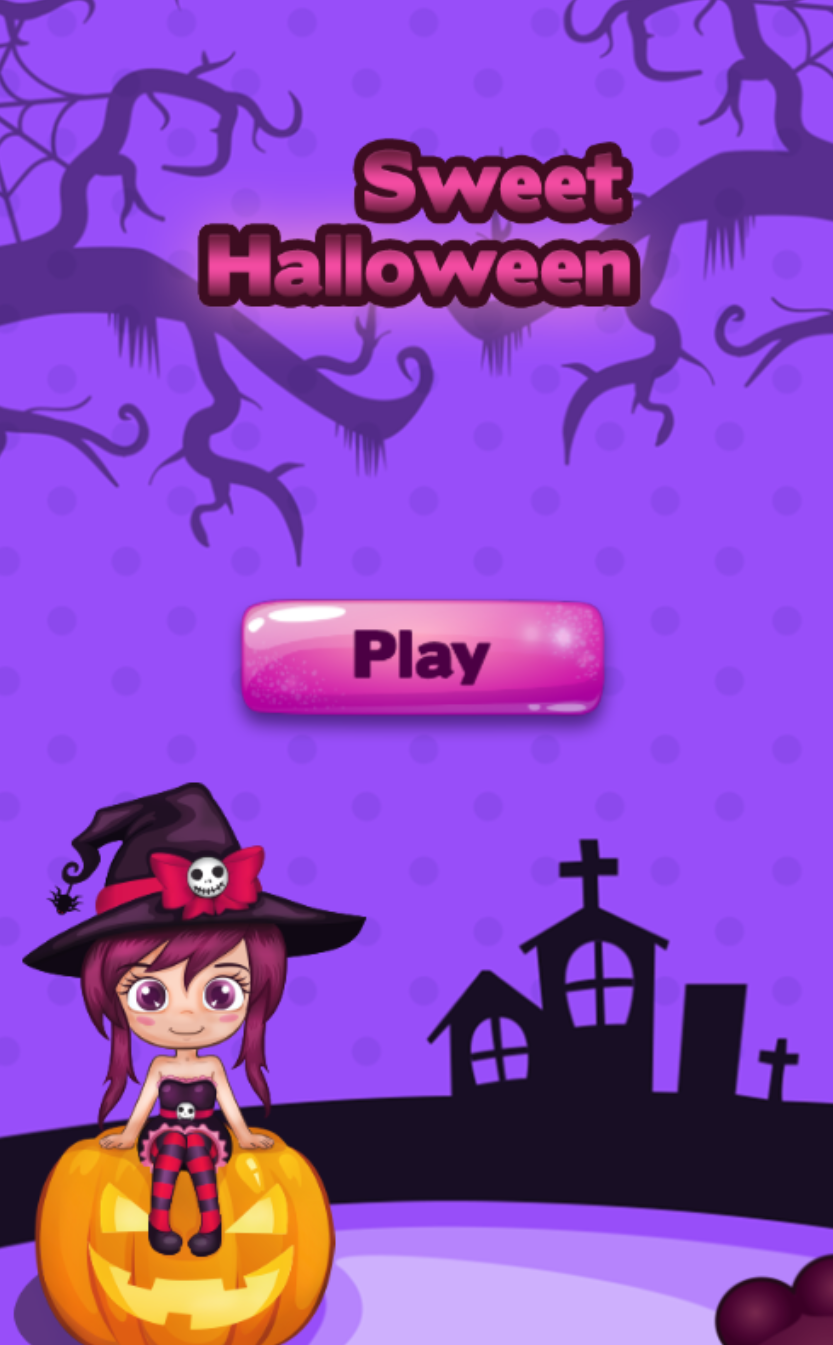 Programming freelance project developed for Innotech LLC; expanded and improved upon existing C# codebase
Created new randomised daily challenge game mode with persistent state
Developed 3 new game modes, 6 new bubble types and 1 new powerup
Groovy Bounce Adventures
Unity | Arcade/action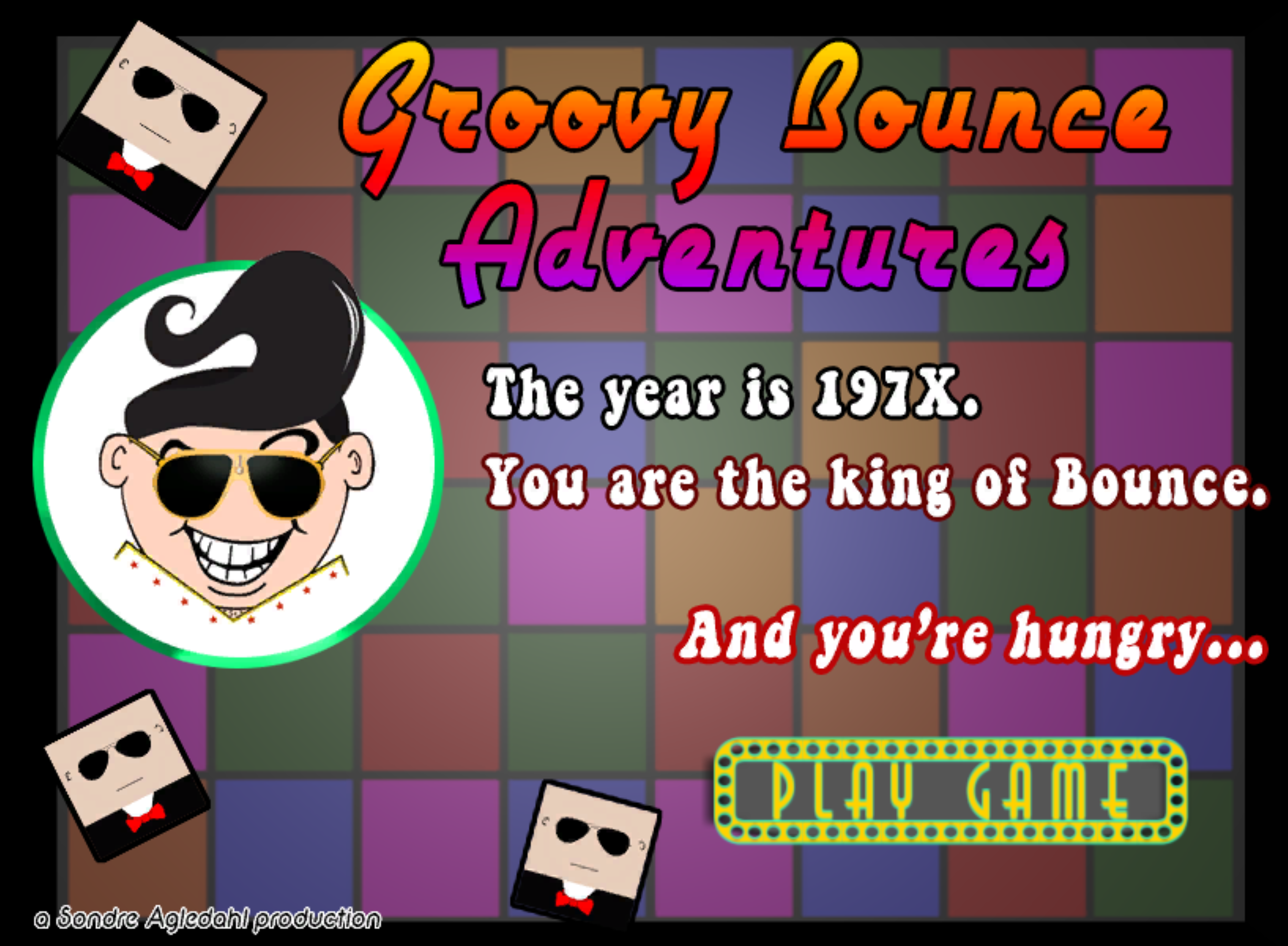 Solo programming project for the 2017 Rising Star competition
Dynamically resizing characters and a naturally scaling difficulty progression
Four different types of powerups, each with unique gameplay mechanics