Sondre Agledahl
Video game portfolio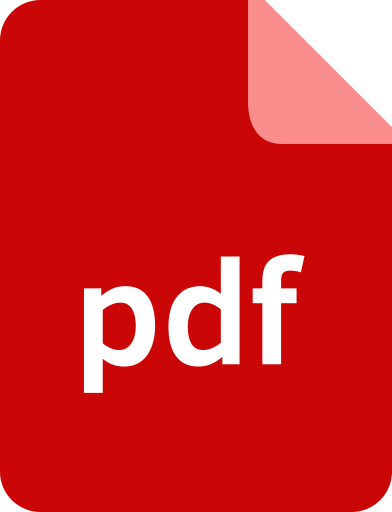 Relevant work experience
July-September 2018
Software engineering intern, Amazon (London, UK)
Developed new internal REST service for creating and editing presentation themes for Alexa on the Echo Show device family.
Created React-based web app for non-engineering designers to easily interact with service without programming knowledge.
June 2017
Freelance games programmer, Innotech LLC. (London, UK)
Developed upon existing Unity-based match-three mobile puzzle game, single-handedly implementing many new features and game modes.
June 2017-Present
Microsoft Student Partner, Microsoft (London, UK)
Sept 2017-April 2018
Computer Science lab mentor, University College London (London, UK)
Tutoring first-year computer science students in programming (C, Haskell, Java) every week.
Education
University College London (London, UK) MEng Computer Science, September 2016 – present

Game development director at UCL Tech Society: Organised and led PixelJam, university's first 24-hour game jam, with sponsorships from Microsoft, Unity and Studio Gobo
Created space shooter game controlled by the accelerometer on Arduino microcontroller in C
Developed cross-platform medical application with Xamarin/C# for client at University College Hospital

Senja VGS (Finnsnes, Norway) International Baccalaureate Diploma Programme, August 2014 – May 2016

Received distinction for highest IB score ever awarded in Northern Norway (42)
Founded and led a programming tutoring group, in which I taught programming and game development through Python (including through the use of the PyGame framework)

Extracurriculars and other distinctions

As part of Aardvark Swift's Rising Star 2017 competition scored among the best internationally in C++ development test and passed to competition's second round.
Received "Funniest Hack" award alongside my three teammates at the Porticode UCL hackathon in 2016 for creating JavaScript-based browser game